Jet Repair Services provides in-shop, on-site, and mobile truck and heavy equipment repair and maintenance services.   Our qualified team of highly trained and certified mechanics has decades of experience working on Trucks, Trailers, Chassis, and a wide range of Heavy Equipment. We are open 24/7/365 keeping your fleet moving. We service the simple to highly specialized from diesel generators to the most complex equipment, vehicles, trailers, and chassis.
Preventative Maintenance Service
Truck, Trailer, Chassis, Equipement Service
All Makes, Models, and Years
Fleet Management, including Onsite Service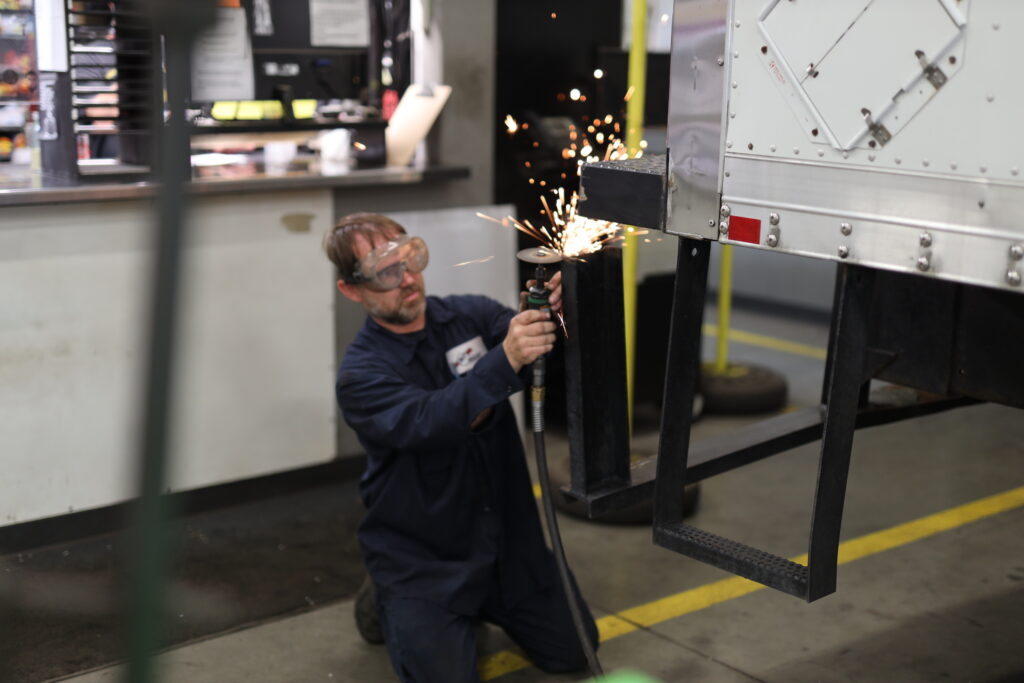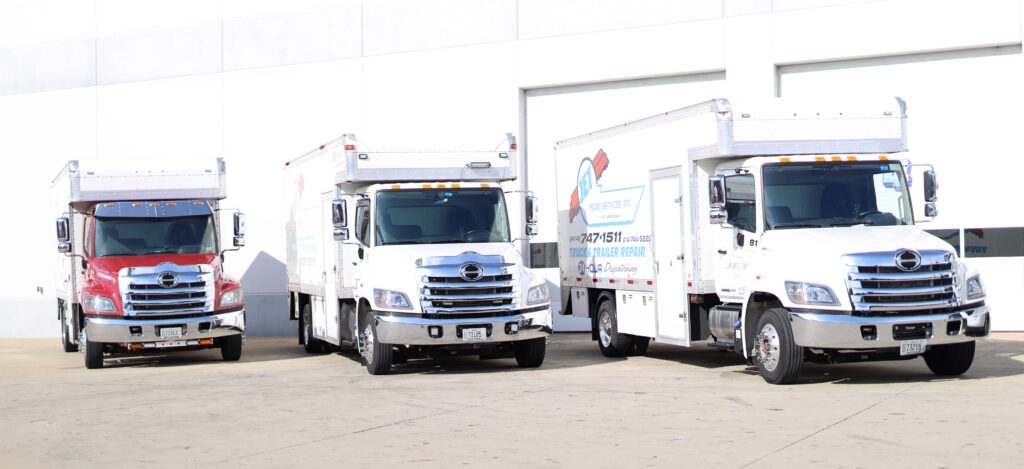 We have a fully stocked fleet of 10 mobile repair trucks for on-road and customer site repairs and service. We respond 24/7 to on-road calls and have live experienced dispatch managers. Our trained mobile mechanic specialists will get your disabled truck, trailer, or chassis back in motion quickly or dispatch a tow to our shop to complete more demanding repairs. We can perform complete Preventative Maintenance Services at your own site from our mobile repair trucks.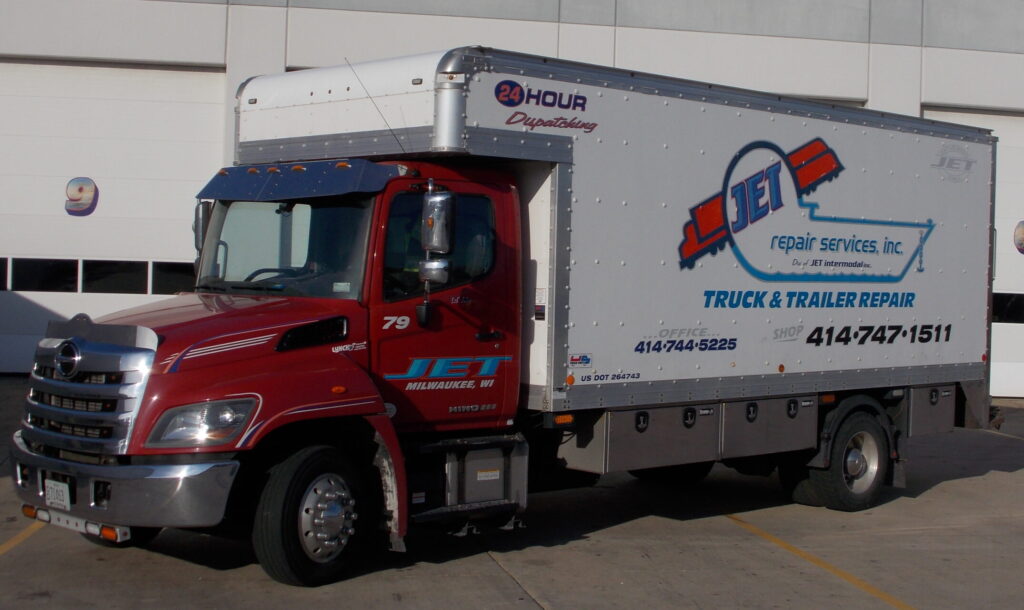 PM, Transloads, Over-Weights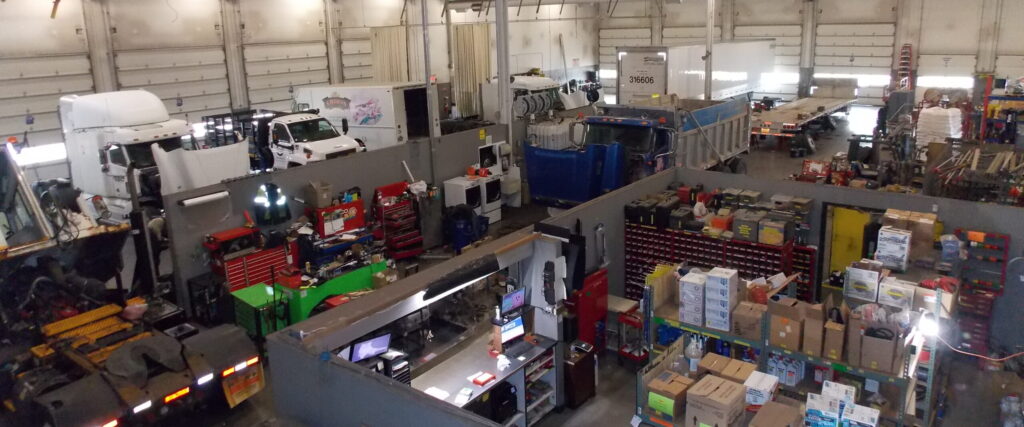 We perform complete routine preventative maintenance services (PM) and minor to major repair services on truck, trailer, chassis and equipment.  We also handle transloads and over-weights both at customer sites, at the scale, or at our facilities with climate controlled loading docks and secured lots. We even have a driver and customer lounge.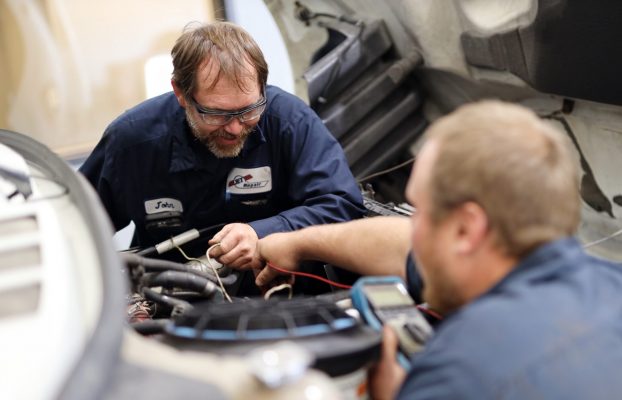 We maintain up to date access to the latest technologies, training, diagnostic equipment and testing systems.  Our mechanics diagnose and service all common and uncommon makes and years. Jet Repair Services employees expert diagnostic specialists with advanced training in using computerized diagnostic systems and software.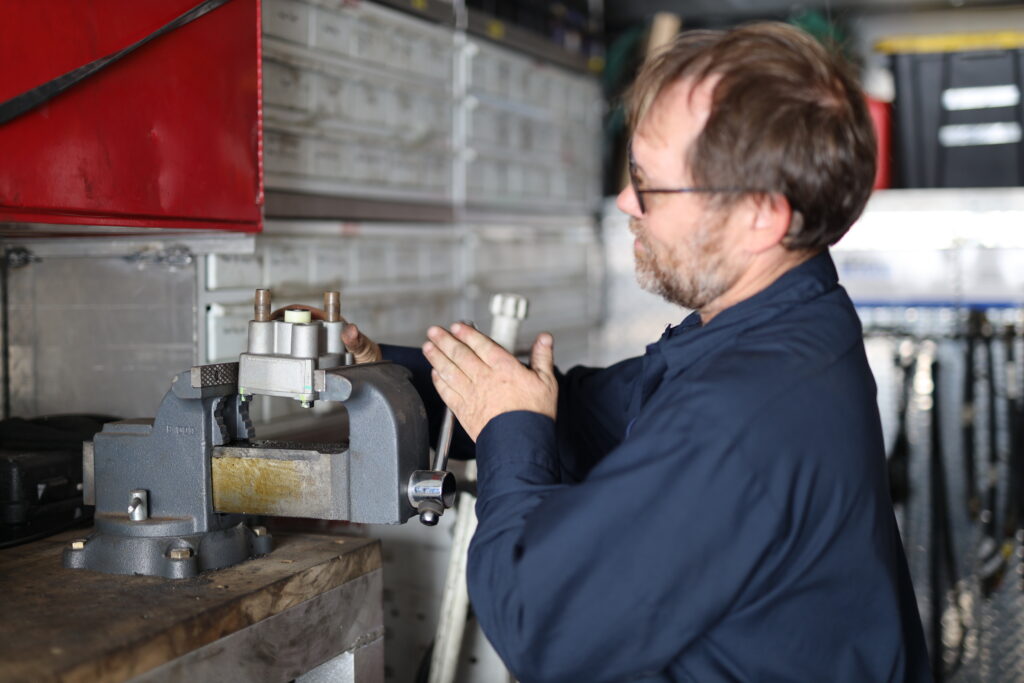 Our mechanics are dedicated to getting every repair right the first time.  Every job approached with proper planning, experience, and attention to detail.