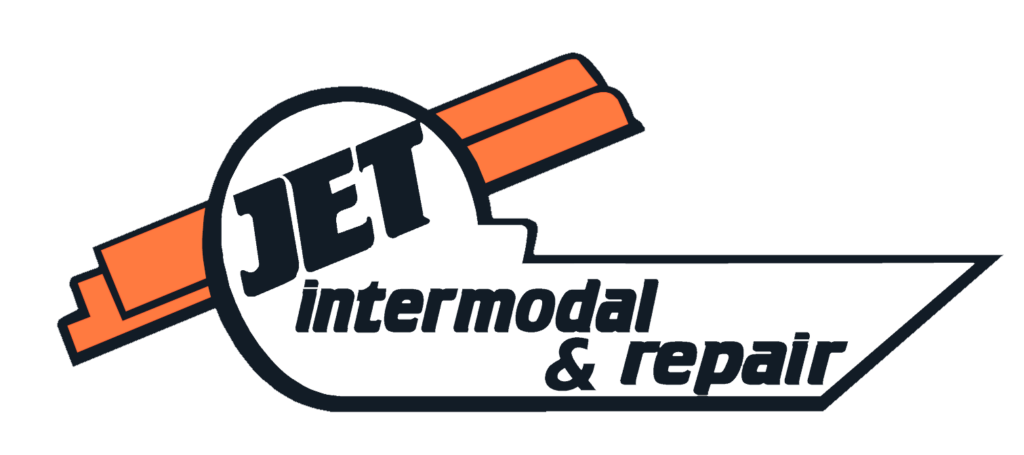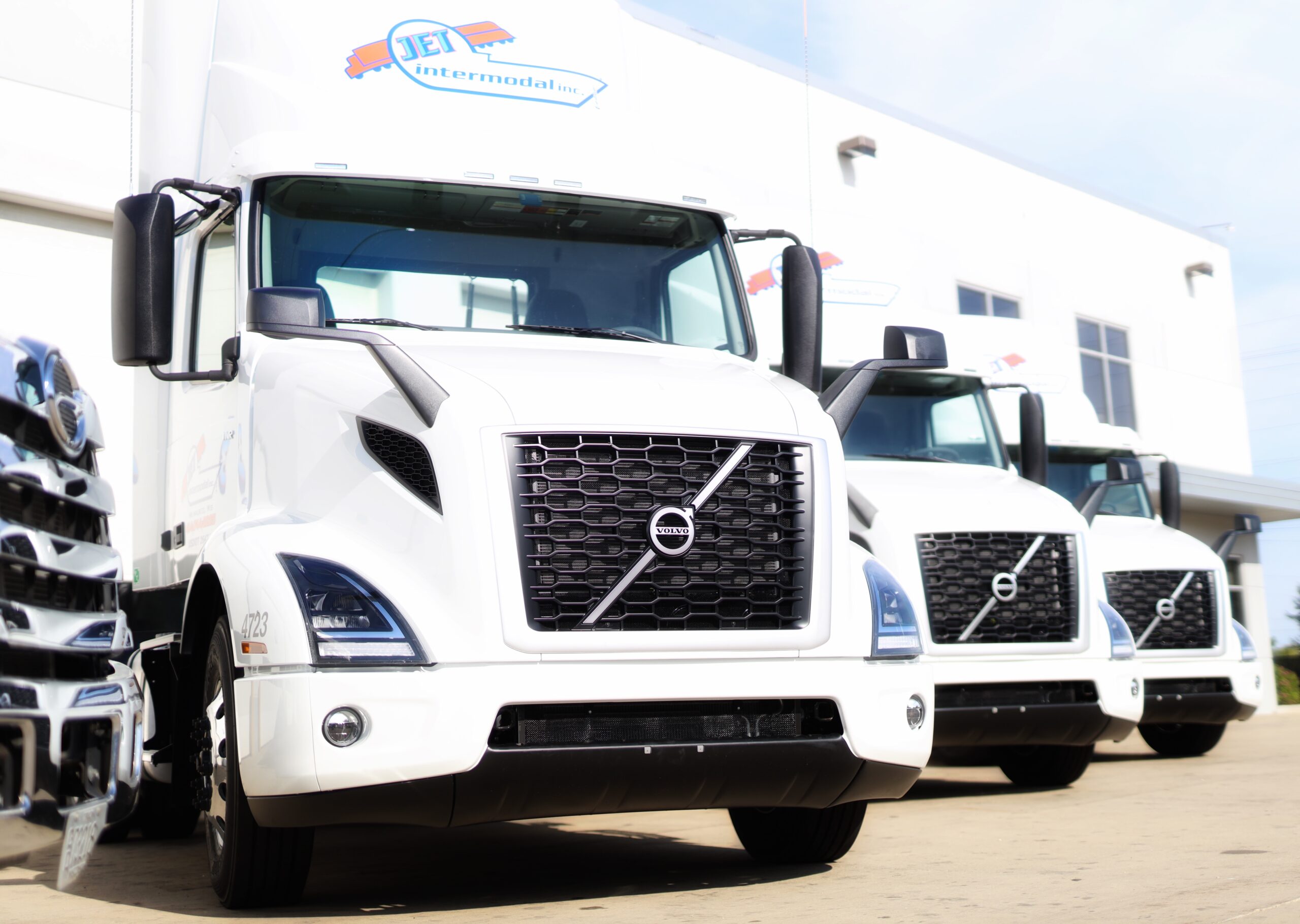 Trusted Trucking & Repairs Since 1983
The Jet Family Of Companies Has Been A Trusted Partner To Wisconsin's Trucking And Transportation Industry Since 1983. Our Founders Own Early Experiences As Over The Road Truck Drivers Lead To A Multi-Faceted Intermodal Trucking And Trucking Repair Company.
When it comes to service, Jet is
Soaring Above the Rest!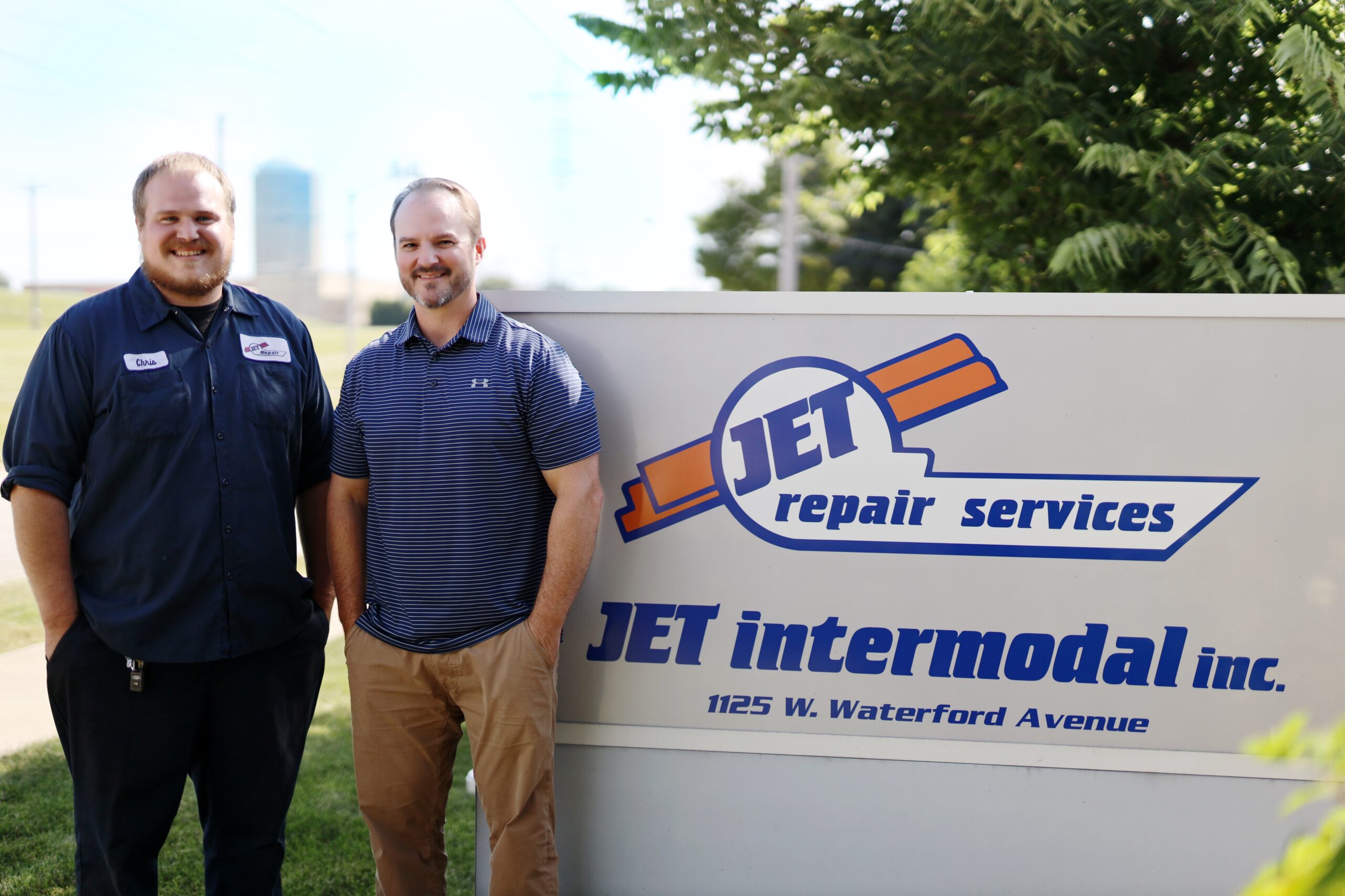 Our Customers, Stay Our Customers.
We make sure that every service we provide exceeds expectation.
On time deliveries and pickups.
Repair work is done right the first time.
Small enough to give personal service – large enough to handle your needs.
We build business partners on a personal basis.

Employees and owner operators become part of our family, not just a number.

Some driver and mechanics have been a part of Jet for 25+ years.
Our customers rate us #1 Our success hinges on our reputation for exceeding expectation.  Here's what some customers are saying…
Weyco Group has done business with Jet for 25+ years. They are reliable, responsive, honest – a true partner!
I rely on my trucks to run my small business. Jet Repair has always completed rapid repairs to get us back on the road and performed preventative maintenance to make sure my truck stays running and ready for business.