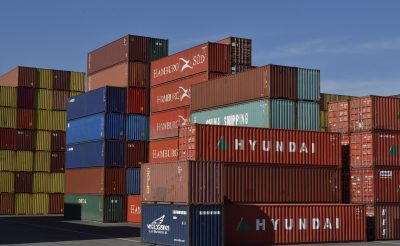 On time, on task, on the move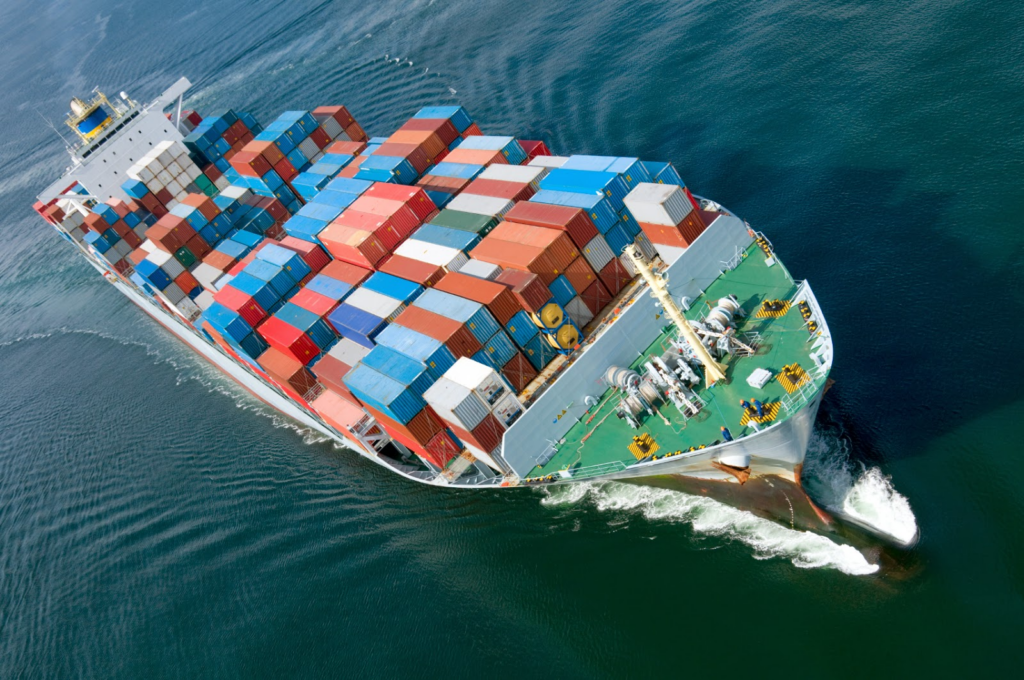 One part of connecting the world
Jet Intermodal is an international and domestic freight carrier with a team of 40+ drivers focusing on Wisconsin, and serving the Midwest.  Our fleet is a combination of new company owned and owner operator vehicles.  We specialize in Live Unloads and Loads, Drop and Hooks, and Pool accounts.  
Focused on Wisconsin
Serving Midwest States
EDI and Real Time Data
On-Time Pickups/Drops
Food-Grade
Automotive Parts
Refrigerated
Household Goods
Open Tops
Jet Intermodal has multiple secured yards in Wisconsin and Illinois. We have multiple dispatch offices with top level security.
Jet Intermodal is fully bonded and insured and are C-TPAT compliant.  Security is a top priority at Jet.  Our yards are closely monitored using high resolution surveillance, fenced and controlled with electronic gate access.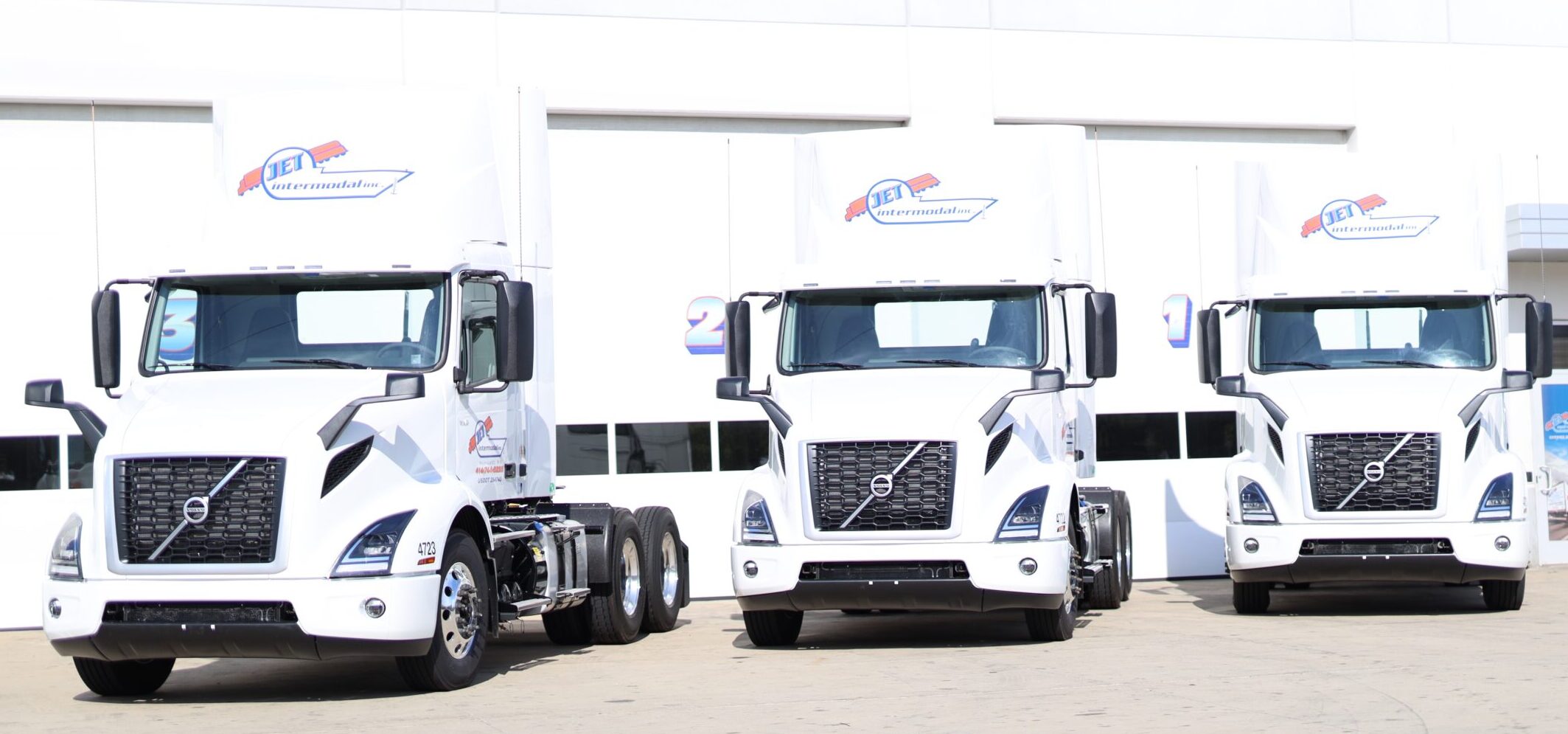 Experienced Dispatch Team
Jet Intermodal has online and on call dispatchers to fulfill your needs. We utilize advanced software and services to manage containers and shipments providing up to the moment information and tracking. Our dispatch team has more than 50+ combined years of experience.